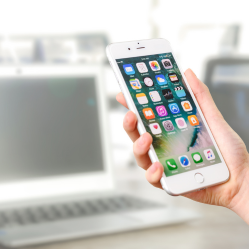 Easy as 1-2-3!
How amazing would it be to be able to use these cute, custom emojis in your everyday life! Well now, it's POSSIBLE!
Simply click below to save our individual emojis and upload them into your emoji file on your phone!

Need help? No problem! Here's a guide to how you can use a FREE APP to download our custom emojis and begin using them IMMEDIATELY!
I need help with this!