Stop procrastinating on that book you've been working on! Enroll now and complete the project!
BENEFITS OF JOINING THE UNIVERSITY
Tiered Program Enrollment

We know that no two authors need the same thing, so Luz offers two different tiers in the University's Aspiring Authors Program!
Financial Aid

What costs are associated with this program?

For the Basic Course, you will receive 90mins of 1:1 time with Luz Mack for only $250.00!

For the Advanced Course, you will receive 5.0hrs of 1:1 time with Luz mack for only $999.99!

The Advanced Course provides over $3,500 of assistance, resources, and services!
I'll show you the ropes to becoming a successful, best-selling author. Enroll today!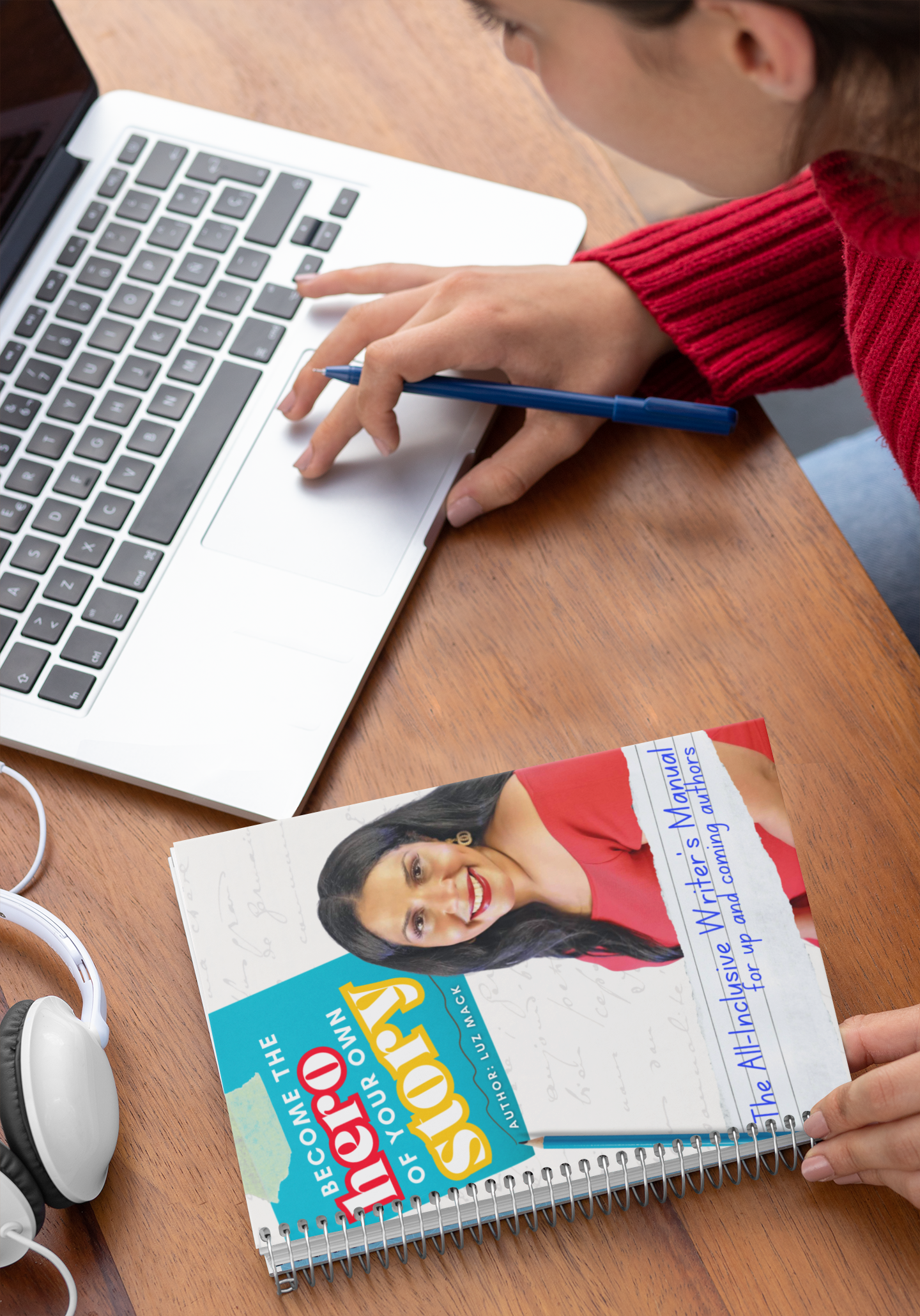 Be The Hero of Your Own Story
Regular price
Sale price
$12.99 USD
Unit price
per
Sale
Sold out
Share
View full details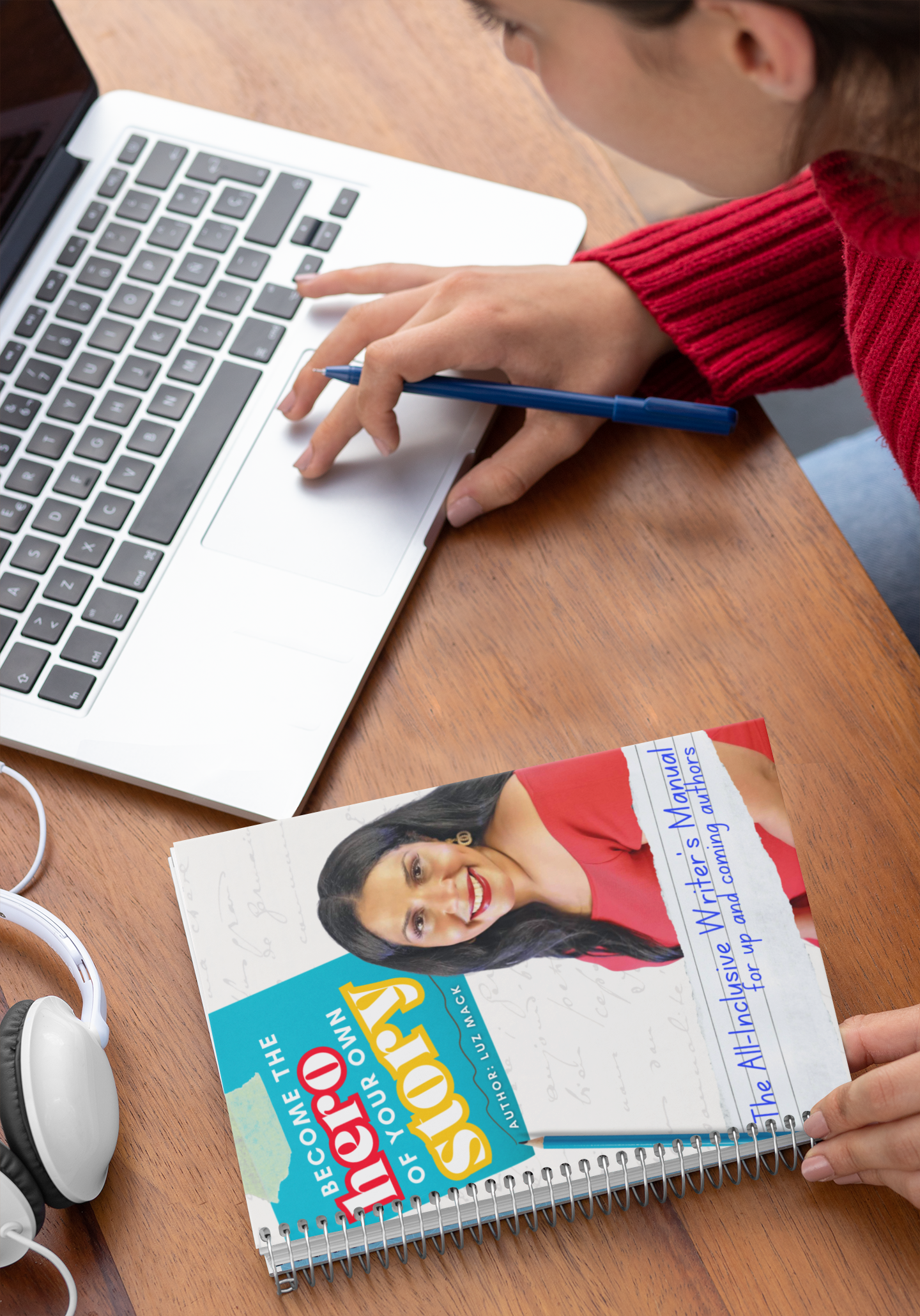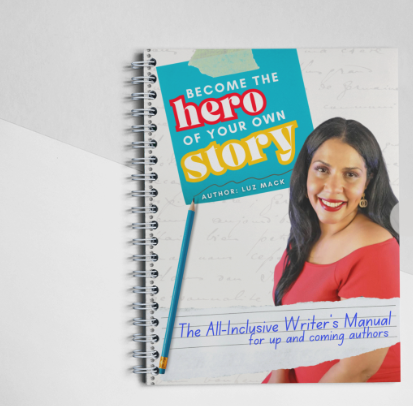 Regular price

$999.99 USD

Regular price

Sale price

$999.99 USD

Unit price

per

Regular price

$249.99 USD

Regular price

Sale price

$249.99 USD

Unit price

per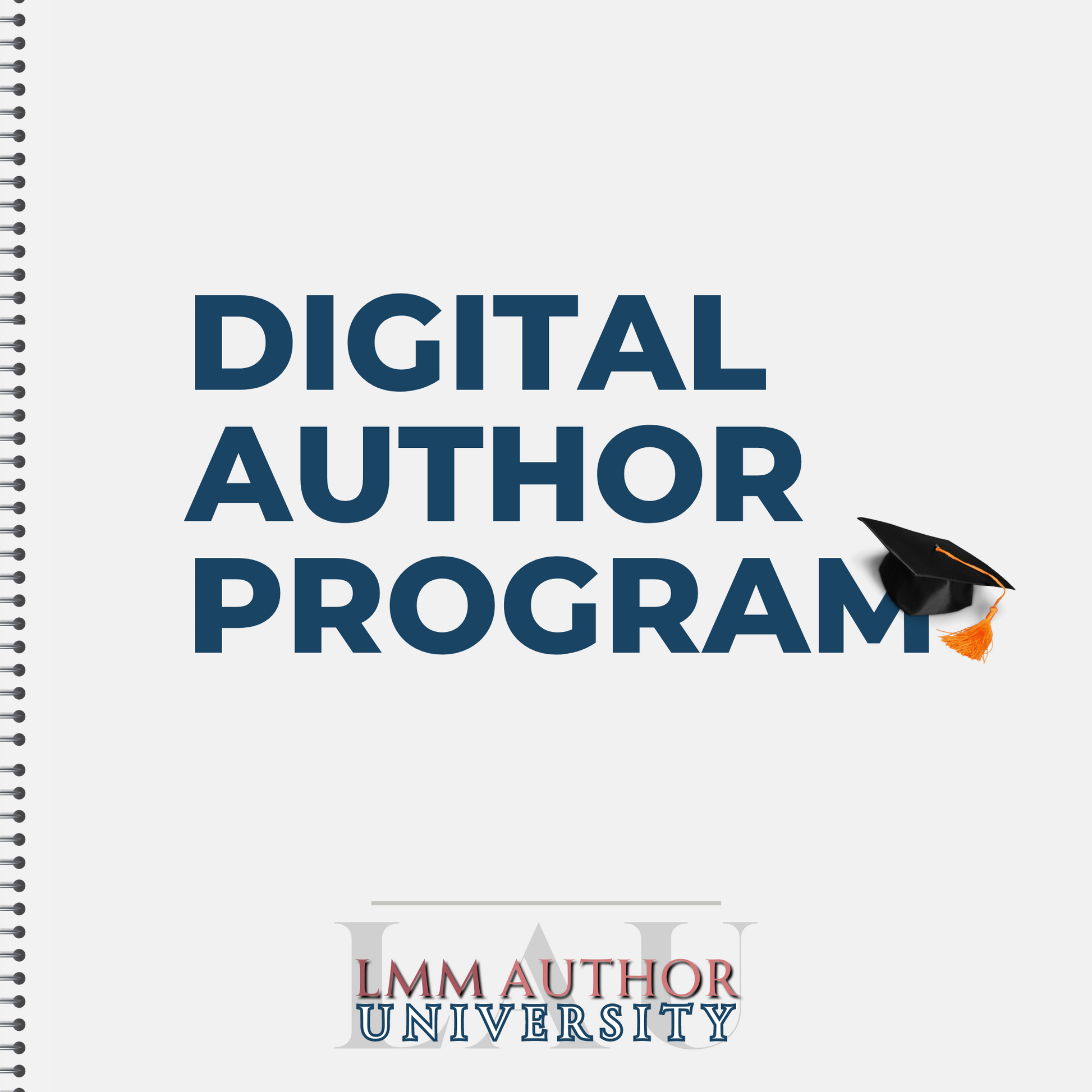 Self-Paced Digital Author's Program
Regular price
$500.00 USD
Regular price
Sale price
$500.00 USD
Unit price
per
Sale
Sold out
Share
View full details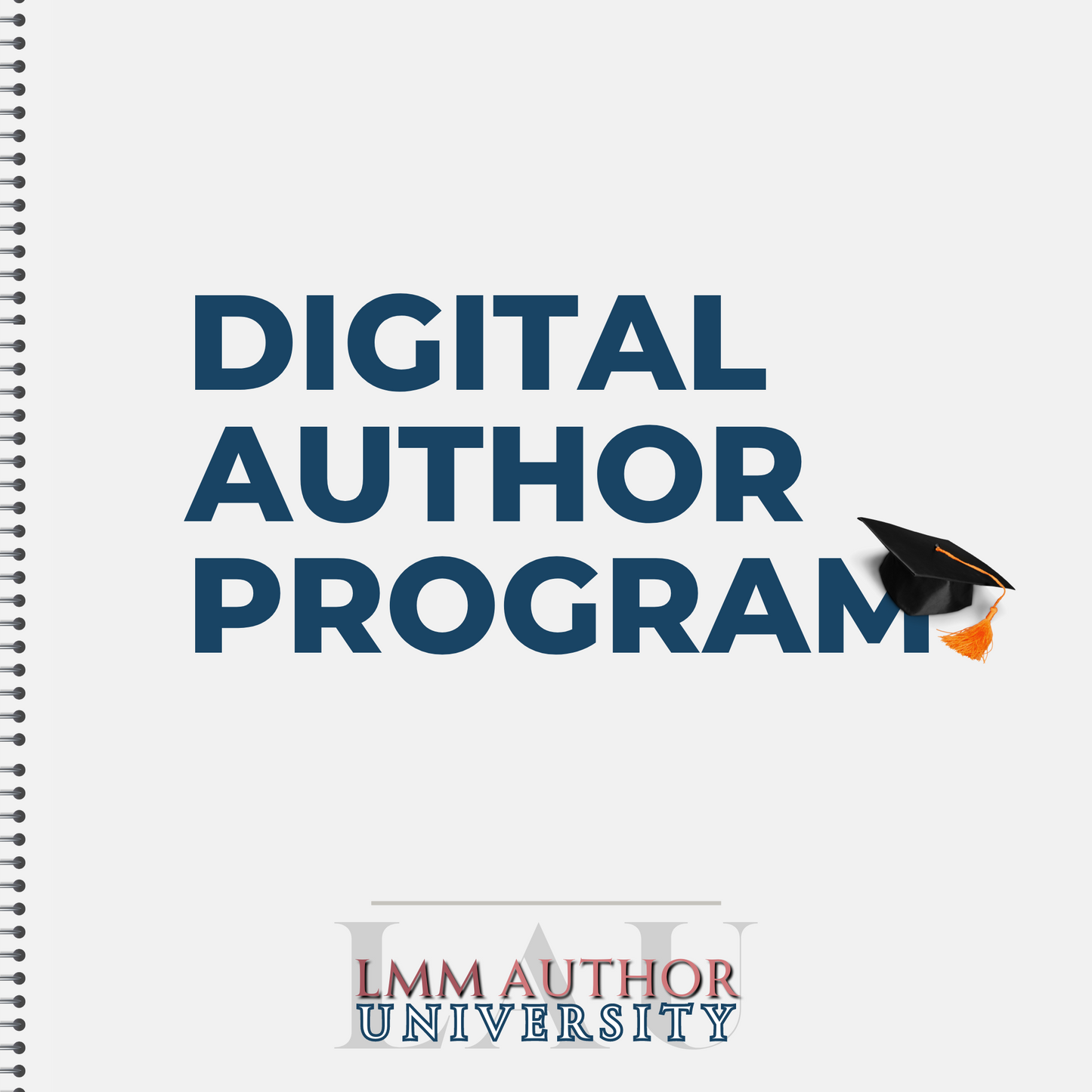 Real Testimonies. Real People.
⭐⭐⭐⭐⭐

"My meeting with Luz was filled with joy, inspiration, and invaluable information. I appreciated Luz's way of guiding me through the process beginning from the dialogue to the book's final stage of publication. She demonstrated step by step howone begins writing and creating a children's book, and all I could feel was giddiness at the fact that as a mother who writes, my children can be my biggest sources of inspiration and my muses. Luz shared with me the things that haven't worked for her as each project progressed. I left the meeting feeling hopeful and motivated enough to turn this process into a family affair so we may all contribute our ideas for creativity,literacy, and bonding."

Lisa "Rubi G." Ventura
Poet, Creative Nonfiction Writer, & Mother

Follow Lisa on IG

⭐⭐⭐⭐⭐

The kind of insight Luz provides is hard to find and extremely helpful. She breaks it down so that it is easy to understand. The experiences she shared are great, and fun activities are the best. It takes the course to the next level, driving home the importance of writing books for children. She spoke with passion, integrity, and how to get your stories and culture out in the light, not once mentioning having a monetary motive.

It is awesome to have a fellow Latina doing what she does because not many of us are putting out books to the mainstream market. She goes above and beyond, sharing her journey and helping others start their creative writing journey. She led by example by staying authentic because our stories matter!

Kelvin Jimenez
Asset Mngmt Process Owner

⭐⭐⭐⭐⭐

I've had the pleasure of being consulted by the incredible Luz Mack, and it was everything I could've asked for. As an up-and-coming author, it was a blessing to learn from someone who has been through the various processes, knows the ropes, and is very talented.

She gave me honest and helpful feedback that helped shape my storytelling abilities. Luz will be your guiding light if you're at any stage of your book-writing journey.

Isabel Noboa
Children's Book Writer

Read more about Isabel
Become the Best-Seller Author You Are!