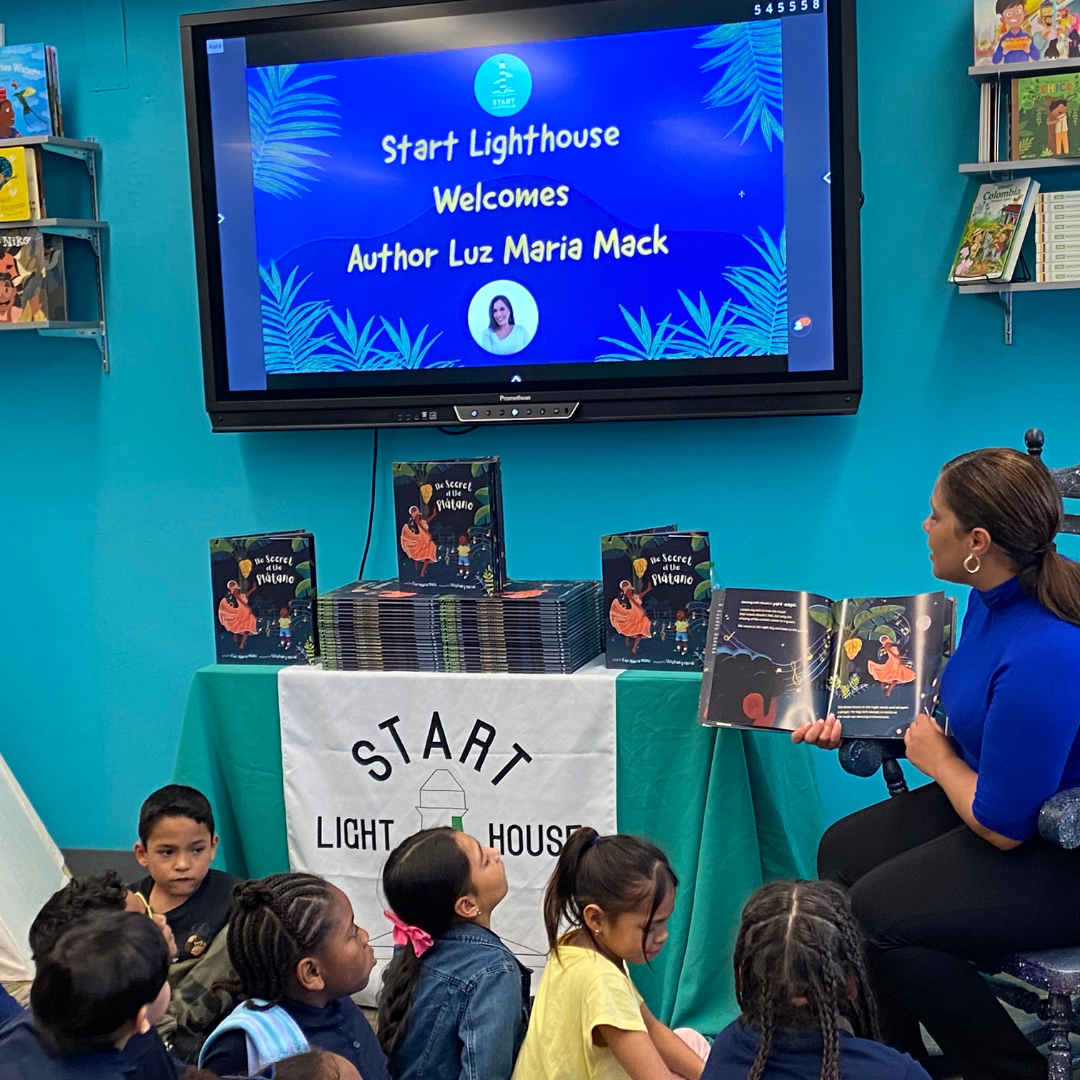 Luz believes that all students deserve the opportunity to see themselves in the media. She gives overlooked communities that chance by providing bilingual books and resources specifically catered to them.
School Bundles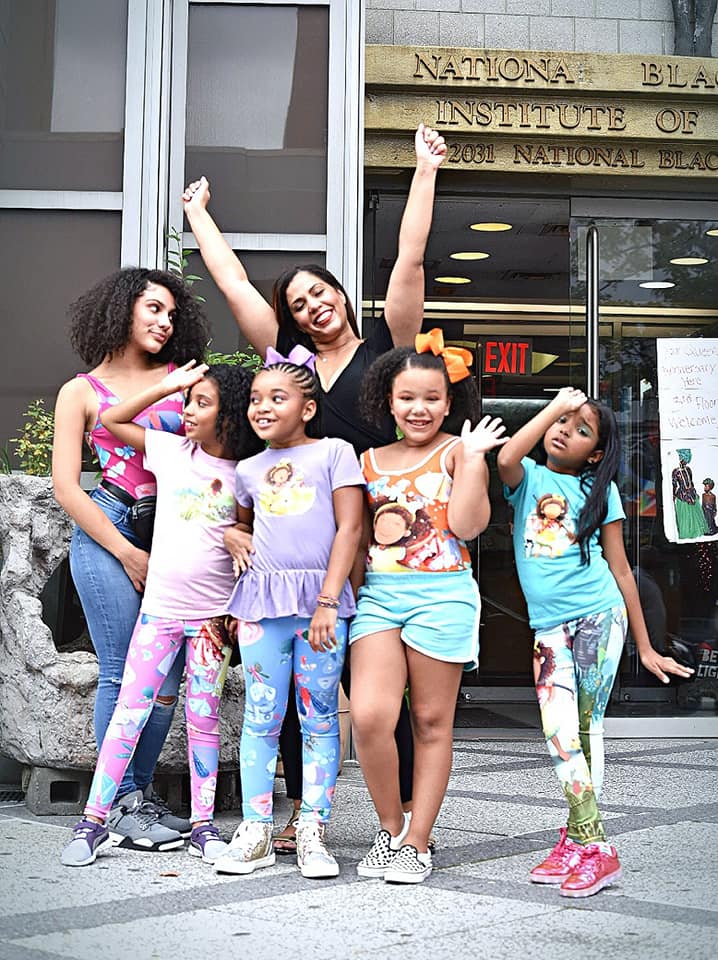 Imagine giving youth the opportunity to be themselves and showcase their communities with a smile on their faces. This is what Luz did when she took the fashion industry by STORM! She has empowered young girls around the nation to love themselves and embrace their natural beauty.
Shop Apparel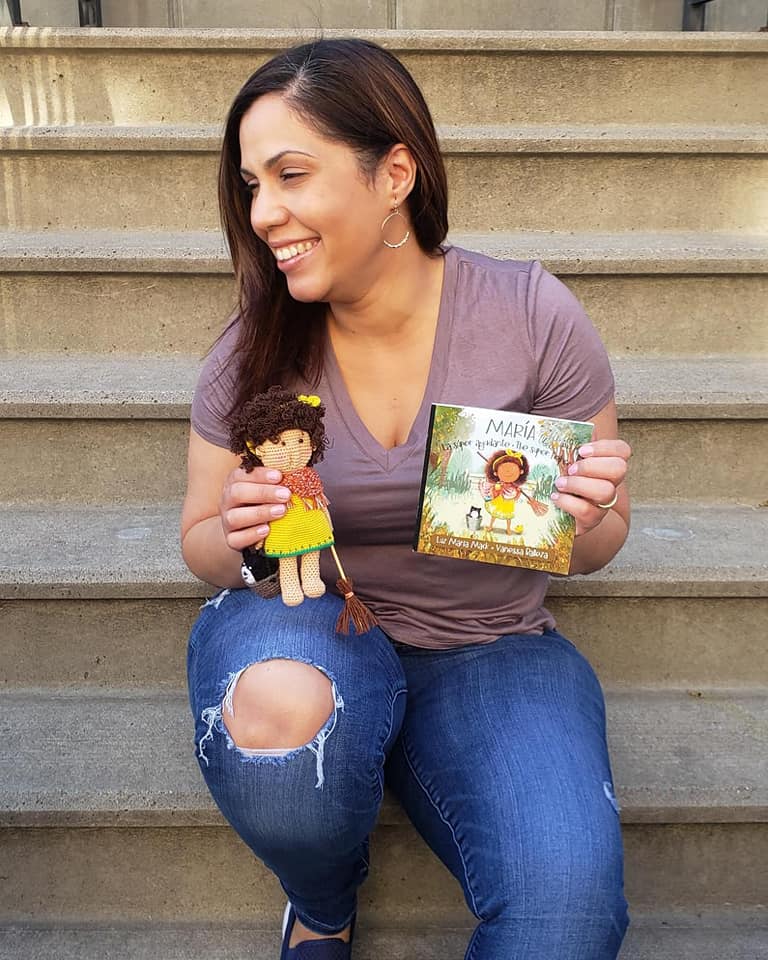 Not only does Luz write bilingual books for children in communities of color, but she also accompanies those books with toys, games, and animations to help the children resonate. This leaves youth feeling empowered and represented.
Books & Bundles